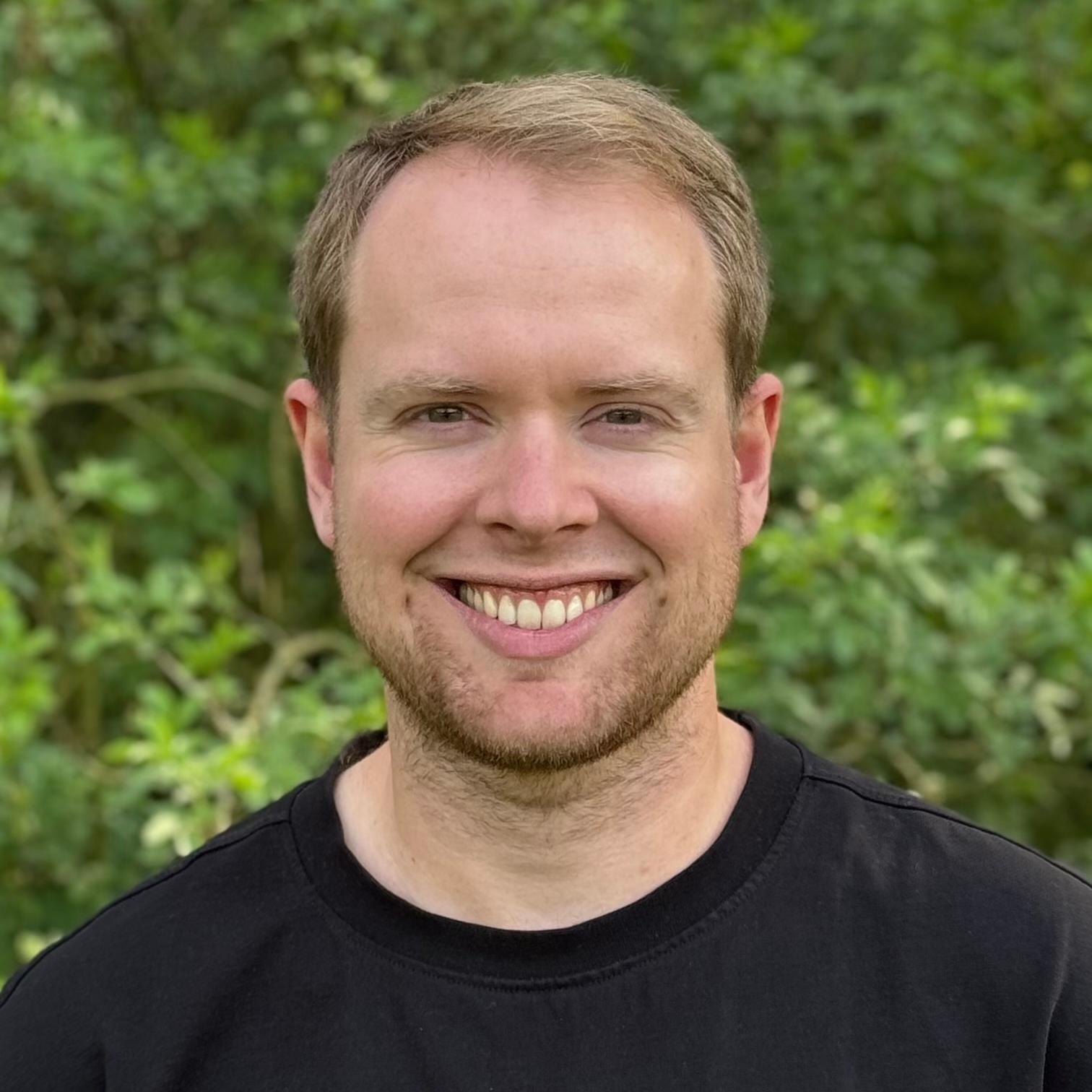 Hi there! Thanks for checking out my blog.
Update: follow Coding with Intelligence (CoWI) for curated updates about LLMs and Machine Learning: codingwithintelligence.substack.com
My name is Rick Lamers. I'm a Machine Learning Engineer and I live in Amsterdam.
Previously, I ran a startup called Orchest. We built a workflow orchestration tool not unlike Apache Airflow. We had an open source project and offered a managed cloud service to run said open source project. We raised $4.15M but ended up giving the capital back to our investors (Gradient Ventures, Basis Set Ventures, Seedcamp, Script Capital, Data Community Fund and angels like Anthony Goldbloom) because we believed the market was too commoditized. We were able to return about $2M to investors. In addition, we were able to sell some of the developed IP in a 5-figure deal.
Today I'm focused on developing robust and scalable (distributed) ML systems. From data engineering to model inference & monitoring in production (batch + streaming).
Some of the technologies I work with: Ray, (Py)Spark, PyTorch, Hugging Face, Python, Starlette, Kubernetes
Talks
Podcasts
Notable open source projects
Tutorials
Work
Education